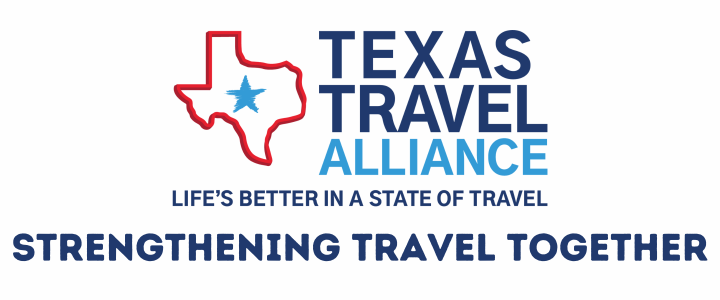 Chamber staff joined Vice Chair Terri Adams at the Texas Travel Alliance Unity Dinner in Houston on February 23rd, with the focus of "Strengthening Travel Together".
Industry leaders and legislators gathered for an evening of celebration, honoring state leaders who have advocated on behalf of travel, and educating current leaders on the impact the travel, tourism and hospitality sector has on local economies. At the center of every conversation was collaboration, which made evident the incredibly collaborative nature of business in New Braunfels. We are honored to have leaders like Terri among us facilitating these relationships.
The educational component featured speakers from United Airlines, the Federal Reserve Bank of Dallas, the Office of the Governor: Economic Development and Tourism, the U.S. Travel Association and more. Travel industry data presented showed a strong resurgence of leisure travel, and a slow and steady return of business travel. The State of Texas will be launching adventure-focused marketing across the country, showcasing the variety of what our state has to offer.