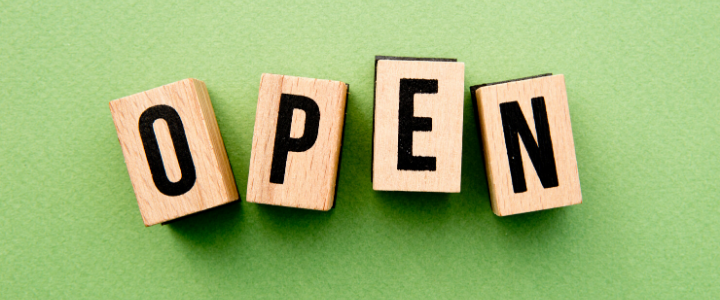 The "Great Pause" will hopefully soon be phasing out. Friday, April 17 Governor Abbott announced his plan on reopening the state for business. The Governor created a "Strike Force" as well as several advisory councils to recommend strategies to him by April 27. Local leaders in the public and private sectors are making plans and strategies for the coming "phased" approach.  

The Chamber Board of Directors met Monday, April 20 via Zoom conference and received a report from Chamber President Michael Meek on activities undertaken by the organization to date as well as future plans for the Chamber.  A "Buy Local" campaign, gift cards, an eventual job fair with the local Texas Workforce Commission office, pod casts on demand for examples of successful strategies by local businesses, a restructuring of the membership categories on Chamber website for more targeted social media marketing, additional business counselors for the local SBDC, and more.

The Chamber will continue to inform, advocate, and promote for local businesses as it has for the past 101 years.