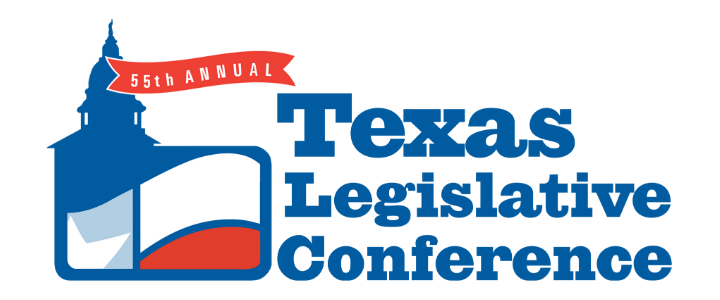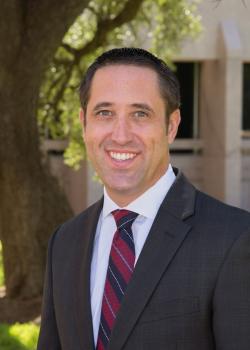 Texas Comptroller Glenn Hegar has been named the 2021 Texan of the Year by the Texas Legislative Conference, the well-known annual statewide policy and business forum that is marking its 55th year. 
The Texas Legislative Conference is a nonpartisan organization of Texas business and political leaders who meet annually in New Braunfels to focus on public policy issues. This year's topics include "The Social Impacts of COVID-19," "State Budgeting & Texas' Economic Resilience" and a media panel hosted by Texas Tribune's executive editor and cofounder Ross Ramsey.
Hegar will join an array of prominent past honorees since 1974 that includes presidents, U.S. senators, entertainers, governors, and business icons. 
According to Conference Chair Patrick Rose of Corridor Title, "Comptroller Hegar has his finger on the economic pulse of our state. In the midst of the challenges associated with COVID-19, he has proactively worked to position Texas well in recovery, which will amplify our state's economic success in the months and years to come. The Comptroller's leadership as our state's chief financial officer, especially during this time, makes Mr. Hegar more than deserving of this prestigious award."
Hegar was elected Texas' 36th Comptroller of Public Accounts in 2014, serving as CFO for the world's ninth-largest economy. He has worked hard to bring public and legislative attention to long-term financial obligations facing the state, such as health care coverage for teachers and other public school employees.
Hegar founded the "Transparency Stars" program and guided the formation of the nation's first state-administered precious metals depository. He has also pushed for smarter ways of managing the state's "rainy day fund" and proposed the creation of the Texas Legacy Fund.
"I am honored and humbled by this recognition, especially when there are so many deserving Texans who have stepped up and shown tremendous leadership during this historic and unprecedented challenge," said Hegar. "I am particularly moved that this honor comes from the distinguished group of business leaders who make up the New Braunfels Chamber of Commerce, as well as the distinguished group of statewide business, government and education leaders who comprise the Texas Legislative Conference Leadership Committees."

Before serving as Texas Comptroller, Hegar served in the Texas House of Representatives and Texas Senate, where in his last session he oversaw state and local revenues and helped cut $1 billion worth of taxes.
A sixth-generation Texan and 1993 graduate of Texan A&M University, Hegar earned his Master of Arts and Law Degree from St. Mary's University, and Master of Laws from the University of Arkansas.
"Texas would not be the economic envy of the nation without our dynamic and innovative business community, and it is that community that will lead us out of the economic shock we've experienced over the last year," Hegar said. "Thank you for this honor, but more than that, thank you for your insights and your guidance during these difficult times."
For more information visit www.TXLegislativeConference.com.