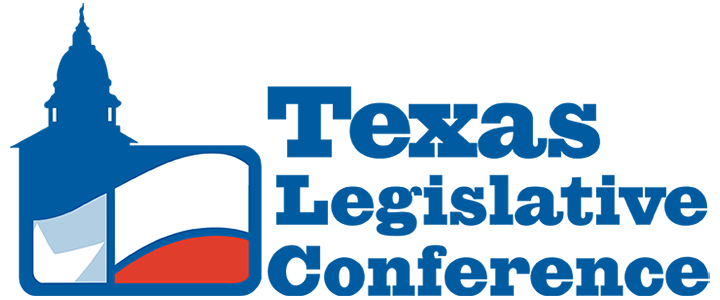 The 54th Texas Legislative Conference is less than a month away! Originally scheduled for March 26-27, 2020, the annual event was postponed due to COVID-19. Texan of the Year, Apollo Astronaut Charles Duke, will be honored at a sit-down dinner on the evening of September 3. Tickets are no longer available and existing ticket holders must RSVP to Shana@InNewBraunfels.com by August 13.
In addition, the four panels will air virtually for existing ticket holders during the second and third weeks of September. The panel discussions will follow the schedule below and all sponsors and ticket holders will receive information on accessing them via email.
The Role of Science in Our Economy
September 8 at 10:00 a.m.
September 9 at 10:00 a.m. (rerun)
Future Infrastructure Solutions for Texas
September 10 at 10:00 a.m.
September 11 at 10:00 a.m. (rerun)
Census 2020: Impacts on Future Elections/Funding
September 15 at 10:00 a.m.
September 16 at 10:00 a.m. (rerun)
Featured Panel: The Future of Space Exploration
September 17 at 10:00 a.m.
September 18 at 10:00 a.m. (rerun)
Mark your calendars, the 55th Annual Texas Legislative Conference will be held on March 25-26, 2021.