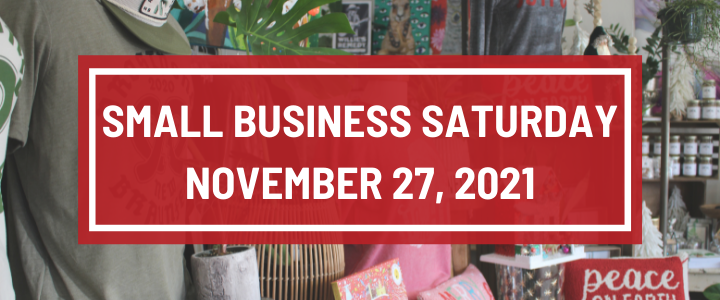 It's no surprise that the busiest shopping day of the holiday season is the day after Thanksgiving, AKA Black Friday. Big box stores begin announcing their "incredible savings deals" weeks before the day and consumers know well in advance when and where they'll stake their claim in line. 
While you can't beat hundreds of dollars in savings on that flatscreen TV you just had to have or on the latest and greatest gaming system, etc., you also can't beat the joy of giving and shopping small. There's nothing quite like finding a unique and perfect gift that can't be found at the department store. 
Every year, the New Braunfels Chamber of Commerce encourages holiday shoppers to do their shopping small and support our local businesses on Small Business Saturday. Some of the greatest deals and treasures can be found in our own backyard at local mom-and-pop shops located downtown, in Gruene and everywhere in-between. If you're not sure where to start, look at our Business Directory for ideas.  
Give the gift of New Braunfels this holiday season shop Small Business Saturday on November 27. Handmade goods, restaurant gifts cards and local trinkets will equally make your loved ones smile.