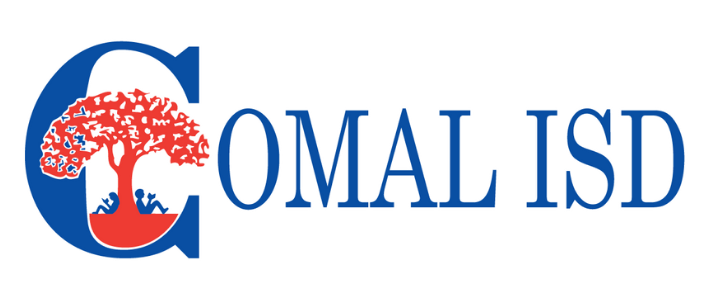 Student Job & Internship Opportunities
Employers: Provide your team access to a diverse talent pool with a wide range of qualifications and abilities! 
Join our Community Partners Network and feature your business and hiring opportunities exclusively to Comal ISD students, free of charge! This service provides an opportunity for high school students to browse local employers offering part-time jobs, seasonal work, and internships all in one convenient place.
Local employers and business partners looking to hire for after-school, weekend, seasonal work and internships will be featured on our private student website available exclusively to Comal ISD high school students. A categorized directory will showcase your business logo, link to application, and preferred qualifications. Students are required to directly apply with each desired business. A resume building template will be offered to students as an optional presentation. 
Comal ISD's mission is to "Graduate every student ready for military, career, and/or college." Our educators strive to provide every student the academic, career and life skills needed to excel in an ever-changing world, and Comal ISD is determined to develop responsible and contributing citizens who discover their own gifts, talents and abilities. With the help of local partners like you, collectively we can prepare our students for life beyond the classroom walls.
Registration and Questions:
Please complete the registration form here: https://forms.gle/BkeNaN4z1pvoVBLcA
For questions email  Chelsea Ormond or call 830.221.2114.