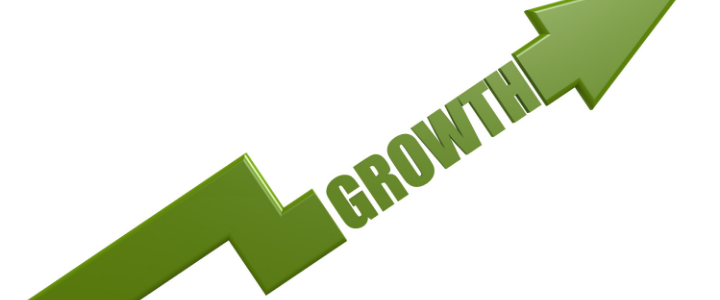 New Braunfels economy was lifted in part by stimulus provided by the federal government during the pandemic.  That's the conclusion from the recently completed annual economic benchmarks, now in its 18th year.
According to Chamber officials, over a dozen data points are measured and several outcomes point to the stimulus provided to local businesses and local government.  Those are:
     *Sales tax revenue – up 4% in 2020 year to date  and +88% since 2010
     *Average home values- Up +$9,629 vs 2019 or +3.8%
     *New single-family home permits issued – Over 2,000 issued in the city fiscal year, nearly a record.  Up 11,500 new homes since 2010
     *Median Household Income – rose an astonishing +26.3% since 2019.  Since 2010 the median household income has risen from $52,296 to $81,131.
     *New Business Meters- from New Braunfels Utilities.  Equaled the 11 year average of +155.
     *Office Space Growth – added 164,464 sf in 2020 or +13%. 
     *31% of local primary employers added jobs in 202o and only 16% decreased.  Many received PPP loans.
While the local hospitality industry is still greatly impacted, New Braunfels' abundance of diverse industries buoyed large portions of the local economy when it was needed the most.