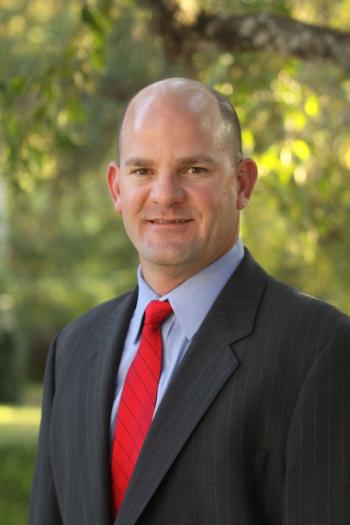 The Chamber's Government Affairs Committee will meet Thursday morning at 7:30 a.m. in Honors Hall for their regular monthly meeting. State Representative Kuempel will provide a legislative update and give an outlook on what to expect from the 86th Texas Legislative Session, which will convene in January 2019.
Rep. Kuempel was sworn in to the Texas Legislature in 2010 and is currently serving his fourth term. His district is comprised of Guadalupe and Wilson Counties. Rep. Kuempel currently serves as the Chair of the Licensing & Administrative Procedures Committee, a member of the State Affairs Committee, and in 2011 was appointed to the Energy Council. In 2011 he was given the 2011 Legislative Champion Award given by the Foundation Appraisers Coalition of Texas and has been honored each session by the Texas Association of Business and has been named a "Champion of Free Enterprise".
The Government Affairs committee focuses on local, state and national issues that are important to business and have an impact on the local area. For more information on this committee, or any of the Chamber's committees, visit www.CommitteesInNewBraunfels.com.