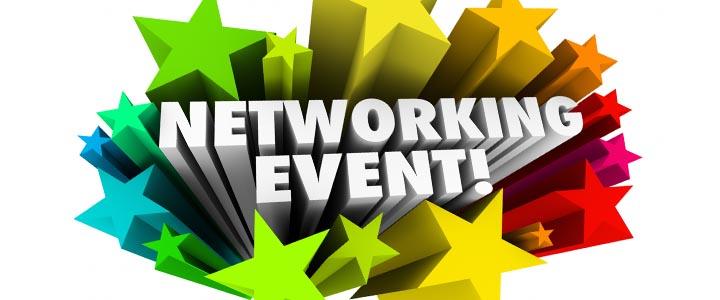 Network Now! is the Chamber's newest networking event created to support Chamber member businesses.
The Chamber's goal is to help members grow their businesses by providing a networking environment where they can build relationships with other business professionals. During this event attendees will have the opportunity to share their business experience and knowledge as well as grow their contact list from a circle of local businesses.
Network Now! will meet on Thursday, August 23, at 7:30 a.m. at Chick-fil-A Westpointe Village (1663 W State Hwy 46). Guests will arrive at 7:30 a.m. to eat breakfast and mingle. The Chamber Chair of the Board Robin Jeffers will welcome everyone at 7:50 a.m. and the organized networking will start at 8:00 a.m.
This is how it works: attendees will sit directly across from each other and begin a two minute speed networking session. After two minutes attendees will move to the next person and so on and so on, until you have met all in attendance.
Come prepared! Since speed networking is a two-way process, it is important to listen carefully to each of your partners to make sure you understand their situation and so you can offer advice and help, whenever possible. You may want to come with a couple of questions to help start the conversation. Don't forget to bring your business cards! These are often exchanged during speed networking events, and participants who hit it off can seek further opportunities for a one-on-one exchange.
Network Now! is only $15 per person which includes breakfast, a gift card to Chick-fil-A to use at a later date, and the opportunity to build relationships with other business professionals in the New Braunfels area.
Network Now! is SOLD OUT for August 23. The next Network Now! will be held on December 13 and tickets will go on sale August 24.