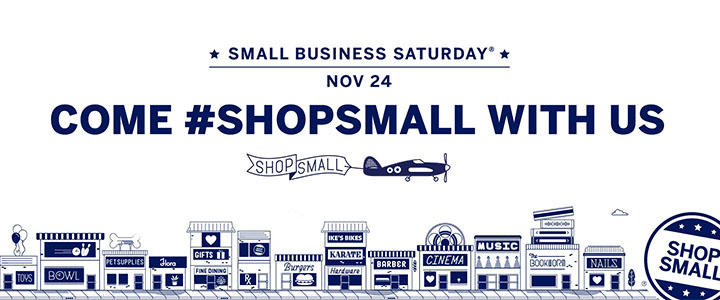 This holiday season, you can become a neighborhood champion for local small businesses! November 24, the Saturday after Thanksgiving, is Small Business Saturday. Let's rally our community to shop local and help make it one of the biggest days of the year for our small businesses.
This is your opportunity to support small businesses. Do your holiday shopping in New Braunfels and strengthen our local economy by keeping your hard-earned money in our community. The New Braunfels Chamber proudly supports this movement and encourages you to shop local on Small Business Saturday and throughout the year.
Shop New Braunfels First!