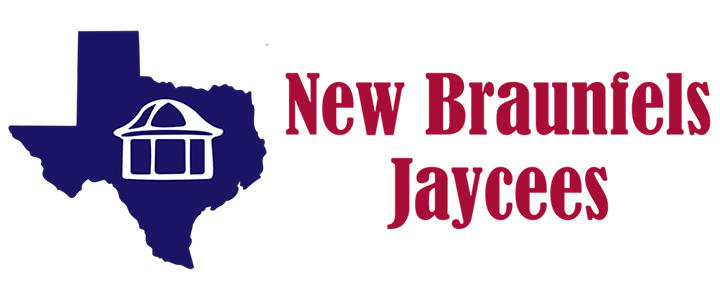 The New Braunfels Jaycees will hold their monthly Leadership Luncheon Tuesday, June 18 at noon at the McKenna Events Center. The program will be provided by Senator Donna Campbell, M.D. Just three weeks since the end of the 86th Legislative Session, Senator Campbell will provide a recap of the session and how it will impact our state and local community.
Senator Campbell is a board certified emergency room physician and proud parent of four daughters. She lives in New Braunfels and represents Senate District 25, a six-county district which includes parts of San Antonio and Austin. This session she served as the Chair of the Senate Veteran Affairs and Border Security Committee.
You do not have to be a member to attend. The luncheon is free for Jaycees members, $10 for non-members and lunch will be provided. Payment will be taken at the door. For more information, email Jenna@InNewBraunfels.com.
The Jaycees (Junior Chamber) are New Braunfels' young professionals organization. They are made up of aspiring leaders between the ages of 18-40 who are looking to grow their network, become engaged in the community, progress their professional development, and work towards creating a better New Braunfels through volunteering and philanthropic efforts. The Jaycees help prepare their members to become the business and community leaders of New Braunfels' future.