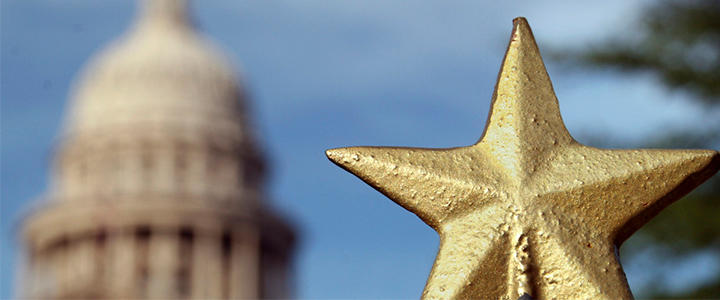 The Chamber's Government Affairs Committee will meet Thursday, September 12 at 7:30 a.m. in Honors Hall for their regular monthly meeting. State Senator Donna Campbell and Texas Association of Business President & CEO Jeff Moseley will be on hand to provide their thoughts on the 86th Texas Legislative Session that wrapped up in May.
Senator Campbell lives in New Braunfels and represents District 25, a six county district which includes parts of San Antonio and Austin. During the last session she served as the Chair of the Senate Veteran Affairs and Border Security Committee. Senator Campbell will provide her insight on the legislative session including her top priorities, where she found successes, and where she'd like to see more movement in the next session.
The Texas Association of Business had a long list of legislative priorities that they worked hard on throughout the session. Moseley will give a recap of how their priorities fared in the session, where they have more work to do, and how the session will impact businesses in Texas. 
The Government Affairs committee focuses on local, state and national issues that are important to business and have an impact on the local area. For more information on this committee, or any of the Chamber's committees, visit www.CommitteesInNewBraunfels.com.