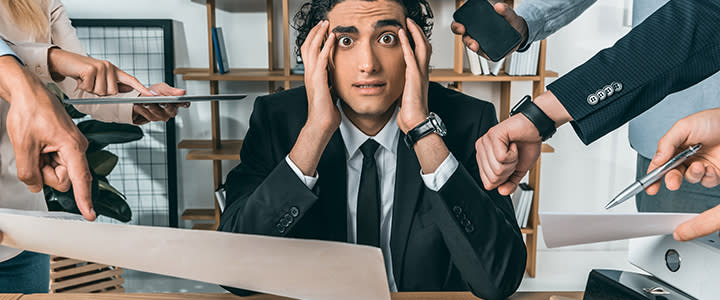 Due to high demand, we have added a second time to participate. The 11:30 am time filled up so we have added an additional time at 1:30 pm.
Has social distancing and remote working left you feeling like you have less control of your life? Join as Dr. Rob Konopaske covers tips and best practices with Time & Focus Management. 
Join the first ever virtual seminar presented by New Braunfels Business University on Thursday, April 2 at 1:30 AM. Dr. Rob will be covering a shortened version on Time & Focus Management. You will not only learn a few of the tips covered in the original seminar, but also have the opportunity to join in a group discussion of best practices.
New Braunfels Business University Seminars are designed to present relative information on issues facing business professionals in the management of their companies and careers. These seminars help our business community stay knowledgeable about key business concerns.
This virtual seminar is free for all chamber members and there are 75 available slots. Hurry and reserve your spot now!