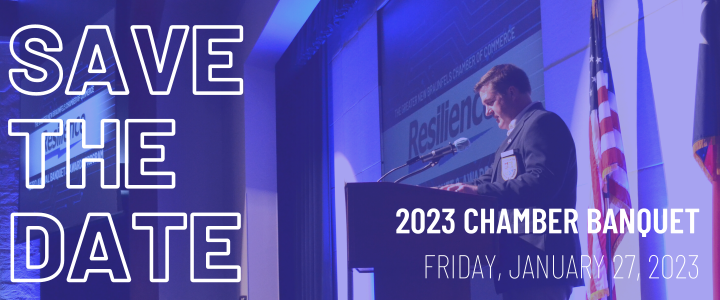 The 104th Annual Chamber Banquet and Awards Ceremony will take place January 27, 2023 in the New Braunfels Civic Center.
The evening will included a social hour, catered dinner, the passing of the gavel ceremony, and the recognition of multiple awards such as the Besserung Award, Chair of the Board Awards, and Hall of Honor Awards.
If you are interested in Sponsorship, please contact Phyllis Foerster at (830) 608-2804 or phyllis@innewbraunfels.com.