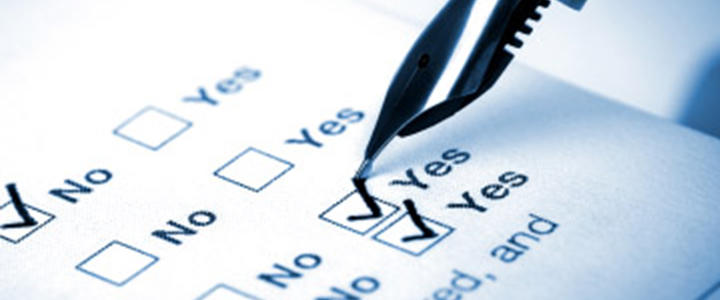 As a Region, the onset of the COVID-19 Virus had changed our business (and social) landscape. Recently there was additional funding provided to the government Paycheck Protection Program (PPP) funding and both State and Local officials are exploring how we systematically begin moving forward towards opening back up our businesses and economy, this has necessitated a second survey development to help us best advocate our your behalf whenever we have the opportunity.
The purpose of this second survey is to gauge how things have changed in YOUR business environment and/or how your local businesses have adapted since the onset of the COVID-19 Pandemic. YOUR survey responses are critically important to tell the collective story of the COVID-19 Virus impact on our business community regionally.
Our hope is that you will complete the survey for your organization, and then share the survey link with your local investor, others in your business community, and other departmental company contacts so that we get a broad and diverse sampling of results from throughout the region.
The survey is short and typically will only take no more than about 5 minutes to complete; but, the information that is provided through your input ensures that we are advocating in your best interest.
Here is the link to the survey: https://bit.ly/SACOVIDSurvey
Just like with the first survey, the data collected from this survey will, in the aggregate, be combined with survey responses from other economic development organizations around the country to provide insight, actionable information and a national database on business recovery and opening up our economy.