Samantha Popejoy works to provide the best guest services for the Chamber's Convention and Visitor's Bureau department.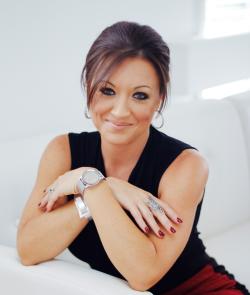 A New Braunfels resident for a few years now, Samantha comes to the Chamber after several years of experience in selling real estate both in the area and in Southern Florida. 
Prior to her real estate career, Popejoy worked in Sales and Marketing for convention hotels in her hometown of Nashville, Tennessee, where she participated in 2 brand new hotel openings. She shared that she was excited to watch Nashville grow and is looking forward to being a part of the growth here in New Braunfels!
Popejoy is a 5-year active-duty Army Veteran and holds a Bachelors in Business Administration from Saint Leo University.
She is married and enjoys her life with 2 very sweet French Bulldogs!