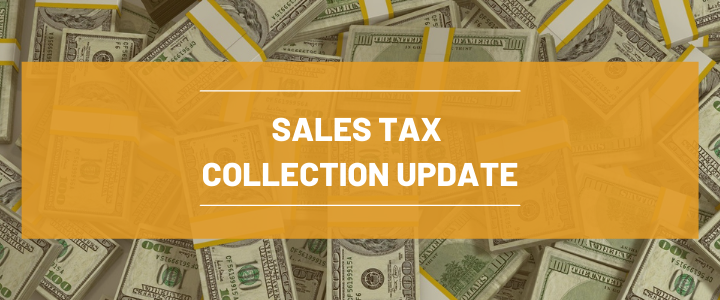 Earlier this year, several cities across the state filed a lawsuit against the Texas Comptroller of Public Accounts in an effort to delay, modify or rescind proposed changes to local sales tax collection rules that were expected to go into effect October 1, 2021. In short, the rule change would have shifted local sales tax sourcing of internet sales to point of delivery as opposed to the place of business, as it is currently today. 
After legal arguments, the Texas Comptroller agreed to a temporary injunction to delay enforcement of those provisions of rule 3.334 scheduled to go into effect October 1, 2021. As a result of the temporary injunction, the rules currently in place will remain in effect statewide. 
Businesses across Texas should continue their current approach to assigning the local portion of Texas sales tax to a local taxing authority.