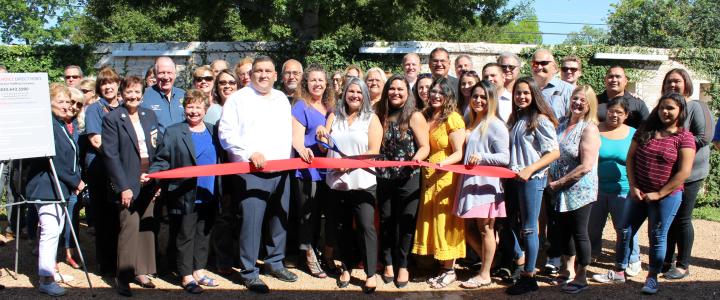 The Chamber welcomes 1st Choice Direct Hires, LLC to the New Braunfels business community!

1st Choice Direct Hires is a temporary and professional placement company. We have a dedicated staff who will focus on your long-term professional needs. Our goal is to assist companies and agencies with filling a variety of positions including Technical, Financial, Creative, Administrative, Executive and Construction Management.

1st Choice Direct Hires, LLC
1111 N Walnut Ave Ste 200
New Braunfels, TX 78130
(830) 643-5990
About the Owner:
Gloria Garcia has been in the staffing industry for over 21 years. She started as the receptionist of a well-known staffing company and worked her way up to Branch Manager. She then went on to open up new offices in Tampa, Texas, and Arizona. Through the course of her career, she has mastered the interviewing process and is able to accurately assess potential candidates' strengths and weaknesses to ensure the perfect match is made.