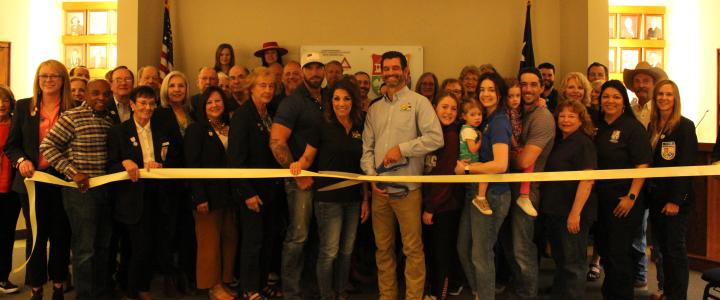 The Chamber welcomes You've Got Maids to the New Braunfels business community!
YOU'VE GOT MAIDS
(210) 590-6243
https://www.youvegotmaids.com/house-cleaning/tx/san-antonio
You've Got Maids is a locally, family-owned cleaning service that operates in Bexar, Guadalupe, and Comal Counties. 
You've Got Maids cleans and disinfects hundreds of homes, apartments, small businesses, air B&Bs, corporate housing, and other facilities every month. We are professional cleaners and take pride in cleaning to the highest standards.  We offer a variety of cleaning services including move-in/move-outs, make readies, deep cleans, COVID cleans, carpet cleaning, unpacking/organizing, and more.
Our team members are trained in You've Got Maids cleaning techniques and receive a Maid University diploma. We provide our own cleaning supplies. All maids are vaccinated and we follow all COVID cleaning protocols. 
Give us a call so we can do your cleaning and you can come home to a clean, fresh-smelling, sanitized home!!
(210) 590-6243       
www.youvegotmaids.com

Proud Texans and Americans. We support our troops and law enforcement.