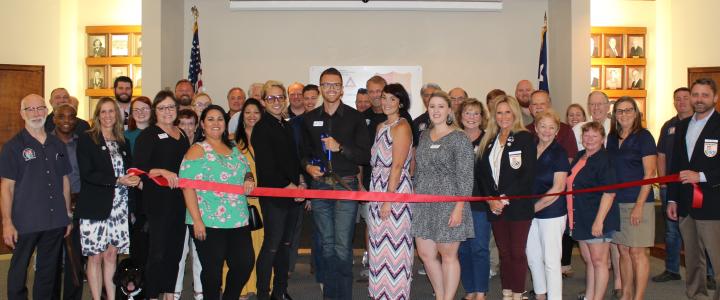 The Chamber welcomes Yitzchak Pierson, REALTOR® GRI® RENE, PSA, TAHS, RSPS, AHWD - eXp Realty LLC to the New Braunfels business community!
YITZCHAK PIERSON, REALTOR® GRI® RENE, PSA, TAHS, RSPS, AHWD - EXP REALTY LLC
New Braunfels, TX 78130
(512) 749-6532
www.yitzchakpierson.exprealty.com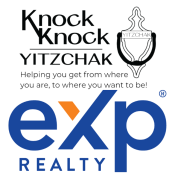 I love to help people achieve their goals and dreams, I approach my interactions with these Core Values in mind, Care, Compassion, Helpfulness, Honesty, Contribution, and Family. 

My mission is to provide education and relationship-based service to homeowners and investors in New Braunfels, TX, and the surrounding areas. Whether you're a first-time home buyer, wanting more square footage or you're an investor, I will be there with you through the process, helping you get from where you are, to where you want to be.