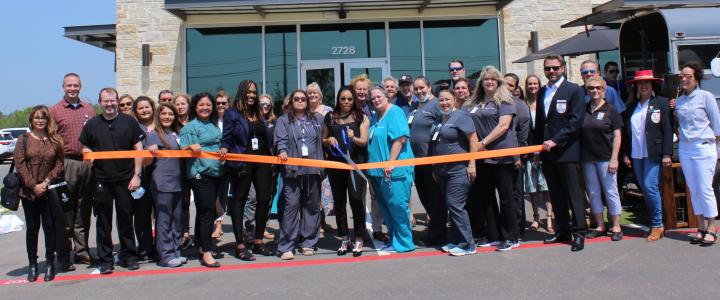 The Chamber welcomes WellMed at Oak Run to the New Braunfels business community!

WELLMED AT OAK RUN
2728 Loop 337
New Braunfels, TX 78130
(830) 609-0080

Come discover the
WellMed difference for yourself.

We're not your ordinary medical group. At WellMed, our goal is to help keep you healthy by providing more
attention, spending more time with you, and practicing prevention. With our support, you are empowered
to be the healthiest version of yourself. Learn what it means to get healthier today!