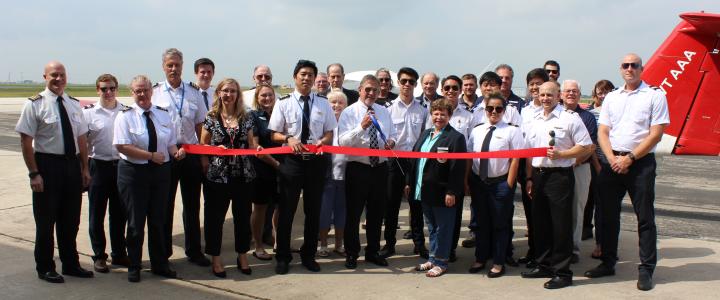 VT AAA is a San Antonio area flight school that delivers the right training for a successful commercial pilot career.
VT AAA
1806 Entrance Rd
New Braunfels, TX 78133
(830) 584-7058
www.vt-aaa.com


About VT AAA:
We have locations in both Hondo, TX and New Braunfels, TX. Our program is an FAA Part 141 flight school program that trains pilots to be a professional career pilot from day one. We are different than other area flights schools because we can guarantee our students a job with us a flight instructor and also give them the opportunity for their next job by introducing them to our airline and other aviation industry partners.