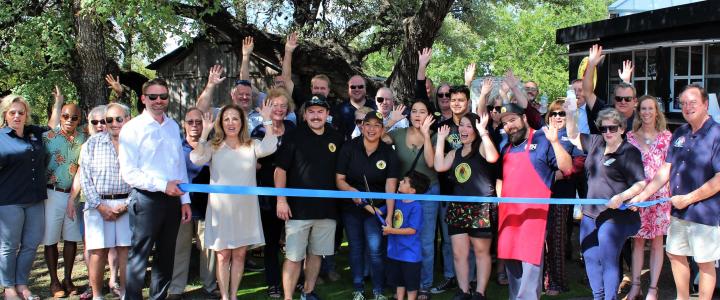 The Chamber welcomes UN POCO DE TODO to the New Braunfels business community!

UN POCO DE TODO
1707 Hunter Rd
New Braunfels, TX 78130
(830) 609-8957

We are a family owned and operated mobile food business serving our customers "a little bit of everything".  We specialize in unique Tex-Mex flavors not found anywhere around New Braunfels.  We provide mobile food sales as well as catering, and can provide a custom menu based on our customers' unique tastes.  Our founder wants people who eat our food to feel like they are sitting at her kitchen table, eating things that are homemade with love.