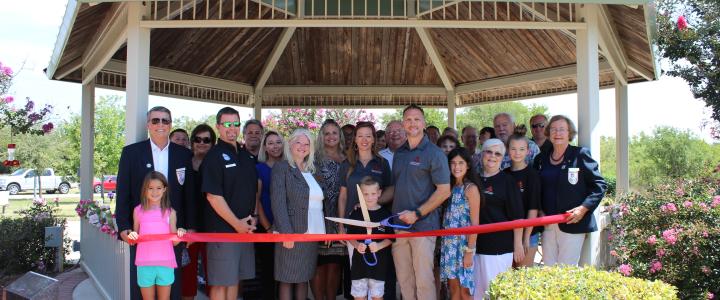 The Chamber welcomes Tri-County Gravesite Maintenance, LLC to the New Braunfels business community!
TRI-COUNTY GRAVESITE MAINTENANCE, LLC
(210) 422-7096
www.tricountygsm.com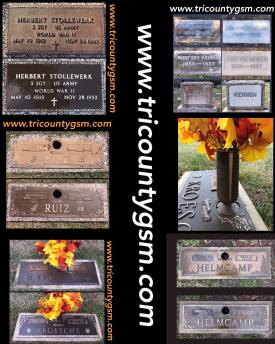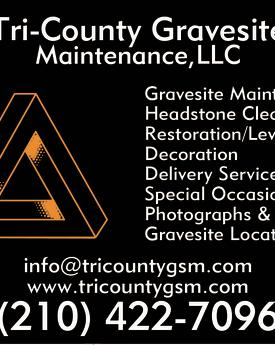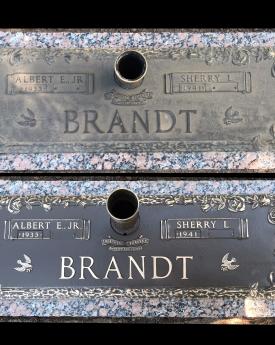 Tri-County Gravesite Maintenance, LLC (TCGM) provides professional headstone cleaning/restoration, headstone leveling, delivery of decorations and general maintenance to individual gravesites. At TCGM we will devote the time, care and compassion needed to maintain the beauty of the site while ensuring no damages are done to the gravesite or headstone. Cemeteries maintain the overall property but typically do not have the time to devote to individual gravesites. Rest assured TCGM will take care of all of your gravesite needs with a personal touch. See the difference TCGM can make by receiving confirmation photographs of every cleaning and delivery we make.