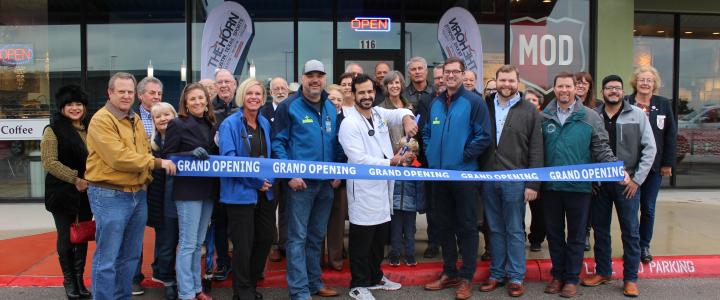 The Chamber welcomes Total Men's Primary Care to the New Braunfels business community!
TOTAL MEN'S PRIMARY CARE
272 FM 306
New Braunfels, TX 78130
(830) 310-6812
www.totalmens.com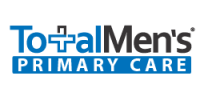 One-Stop-Shop for Men's Healthcare needs, Total Men's Primary Care is focused on reinventing the medical experience for men. Founded in Austin.

No one likes to wait, we get it. We work hard to ensure you do not ever have to wait. If you show up on time, we will do our part to see you on time.

We accept most major insurance plans. We are adding new plans so please check our site.