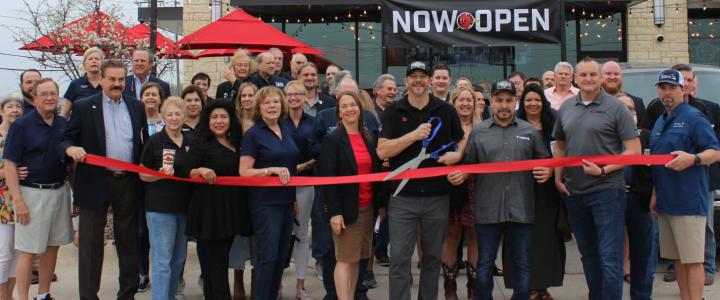 The Chamber welcomed Torchy's Tacos to the New Braunfels business community!

TORCHY'S TACOS
229 FM 306 Ste 101
New Braunfels, TX 78130
(830) 832-5268
www.torchystacos.com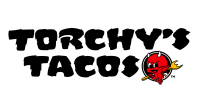 At Torchy's, we're serious about one thing –– Our food. We responsibly source the highest quality ingredients around so we can serve up the best damn tacos (or salad) you've ever tasted.

Come fill up your tank with Scratch-made Tacos, Top shelf Margaritas, and Award-winning Chips & Queso.
Made to order & always Damn Good.