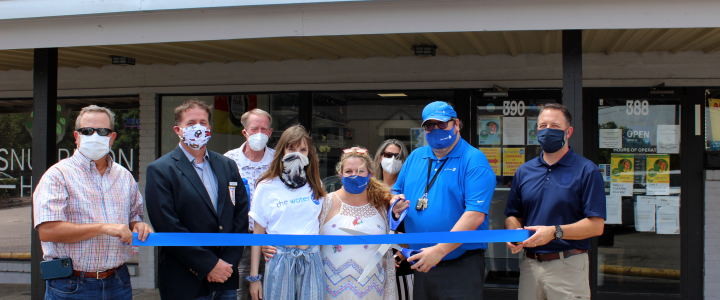 The Chamber welcomes The Water Bar to the New Braunfels business community!
THE WATER BAR
390 Landa St
New Braunfels, TX 78130
(830) 625-3763


The Water Bar is the only alkaline water store in New Braunfels that delivers to both home and office as well as being New Braunfels' ONLY Ozone Sanitized Bottle Rinse. This machine doesn't just clean your bottle... it sanitizes too! Why put the cleanest water in a dirty container? The Water Bar has a membership program called: W.O.W. (Work Out Water) and with that membership comes our 28 ounce work-out bottle that our customers can refill for FREE anytime!
There's no question that our city is growing - and the Water Bar is bringing quality water to the city at the right time.