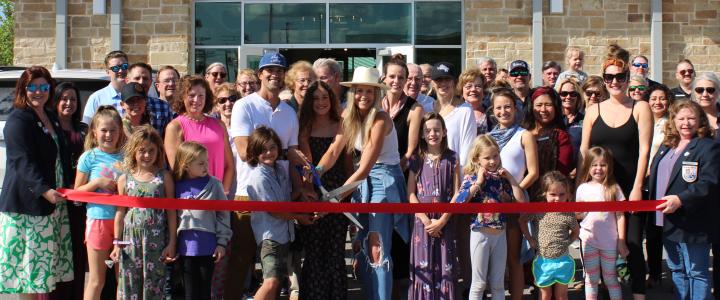 The Chamber welcomed 'The Village - A Yoga & Movement Studio' to the New Braunfels business community!
THE VILLAGE - A YOGA & MOVEMENT STUDIO
1750 E Common St Ste 1105
New Braunfels, TX 78130
(830) 643-9216
https://thevillage.studio/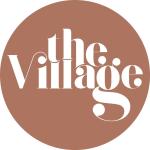 The Village is a yoga and movement studio like you have never seen before!
Family – Community – Movement
True healing doesn't happen in isolation! It happens in community! Come and see what it can do for your soul too!