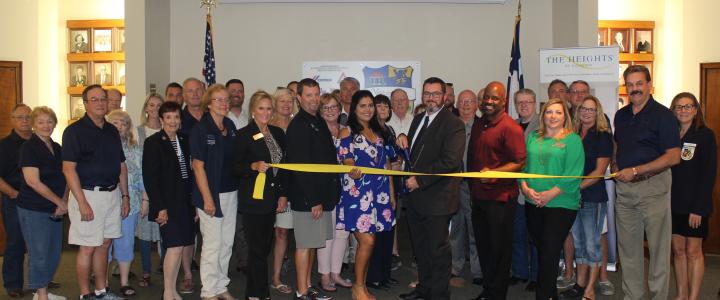 The Chamber welcomes The Heights of Bulverde to the New Braunfels business community!
The Heights of Bulverde has opened up and is looking to meet the needs of the surrounding area in rehabilitation and senior living services. 

'Whether you need skilled nursing, long-term care, rehabilitation therapies, memory care, or respite care we're excited to serve you.
Here at The Heights of Bulverde, you'll experience a comforting, loving community surrounded by a team who works with you to design a plan with your goals and preferences in mind. You'll also experience engaging, fun activities and comfortable amenities.'