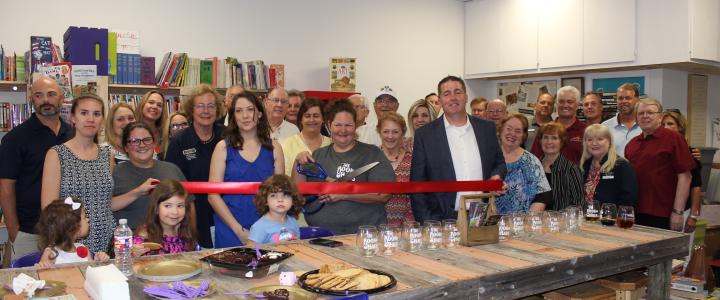 The Chamber welcomes The Book Haus to the New Braunfels business community!

THE BOOK HAUS
681 S Hwy 46 Ste D
New Braunfels, TX 78130
(210) 833-8167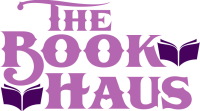 We are a small independent bookstore that opened in April 2017 here in New Braunfels. We mainly focus on used books but offer new books as well. The store offers storytimes three times a week along with several other activities for the entire family!