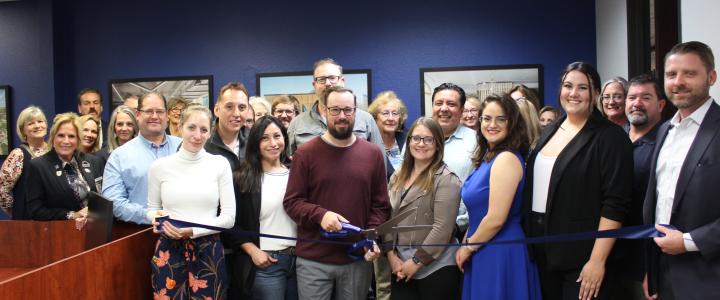 The Chamber welcomes Structura, Inc. to the New Braunfels business community!
STRUCTURA, INC.
111 W San Antonio St Ste 240
New Braunfels, TX 78130
(210) 382-2782
www.structurainc.com





Structura is an award-winning general contractor, founded in 2006 by Rusty Morgan and Kevin Jones. With our headquarters in Austin, and branch offices in San Antonio and Houston we are excited to join the growing New Braunfels community. We service multiple market sectors including Healthcare, Office, Retail, Commercial, Interior Finish Out, Industrial and Academic. With deep roots in Central Texas, we value the relationships we have built over the past 15 years and continue to foster today.