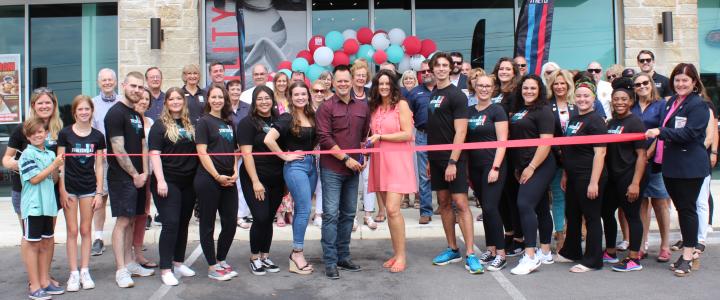 The Chamber welcomes StretchLab to the New Braunfels business community!

STRETCHLAB
2720 Loop 337 Ste 103
New Braunfels, TX 78132
(512) 574-4604
stretchlab.com/location/newbraunfels





StretchLab offers one-on-one assisted stretching sessions to customers across a broad range of ages and fitness levels. StretchLab's advanced "flexologist" instructors receive extensive training, including both classroom and on-the-job training programs. Our clients may come in with pain, tightness, or specific focus areas, but they keep coming back and commit to their flexibility journey once they experience the freedom that comes with having a wider range of motion and flexibility.