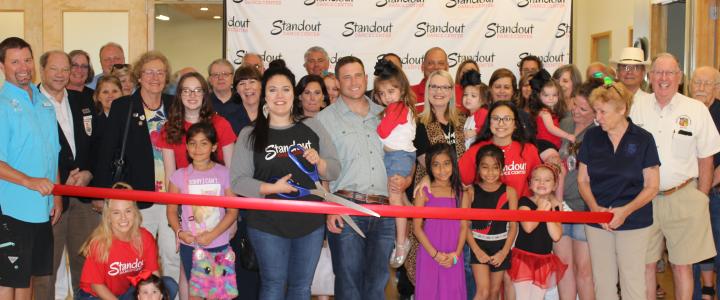 The Chamber welcomes Standout Dance Center to the New Braunfels community!
STANDOUT DANCE CENTER
651 N Business IH 35 Ste 1140
New Braunfels, TX 78130
(830) 327-1200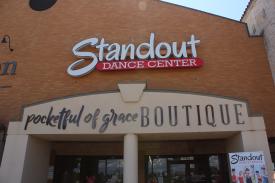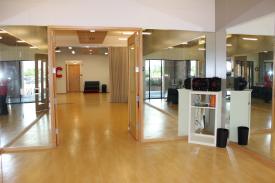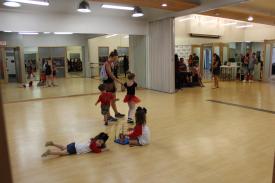 At Standout Dance Center, we believe quality dance instruction is of the utmost importance from the very beginning. Whether a student is starting at the age of 2 or 10, a strong foundation is going to give them the tools to help them reach their fullest potential as a dancer. Our greatest mission is to create standout kids in and out of the dance room.