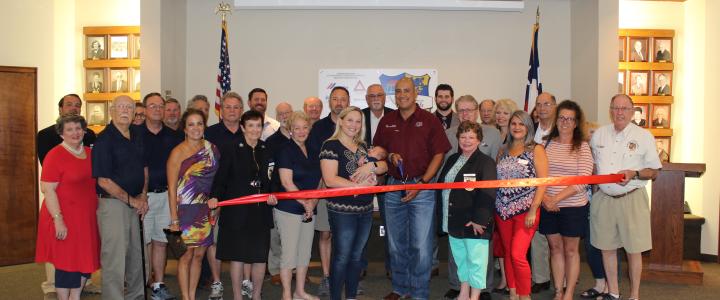 The Chamber welcomes Stallion Safety Solutions to the New Braunfels business community! 
Stallion Safety Solutions can assist your company to have the best workplace safety & high-quality professional safety training and services. Safety can be customized to meet your company's needs. Stallion Safety Solution's goal is to reduce injuries, accidents, health hazards and fatalities can be achieved through hazard recognition, safety training, auditing and on the job training.  

About Eric Garcia, Owner/ Safety Consultant of Stallion Safety Solutions:
I am a highly skilled Safety Consultant with 20 years experience in commercial construction, oil, and gas, manufacturing and department of transportation. My expertise lies in problem-solving, quality assurance and material handling in the construction of heavy industrial facilities. My proven leadership abilities have allowed me to develop and implement safety initiatives creating a strong working relationship with all levels of management. I have successfully developed and facilitated training programs for multi-disciplinary teams. I have helped maintain low incident rates well below the industry average for heavy construction.