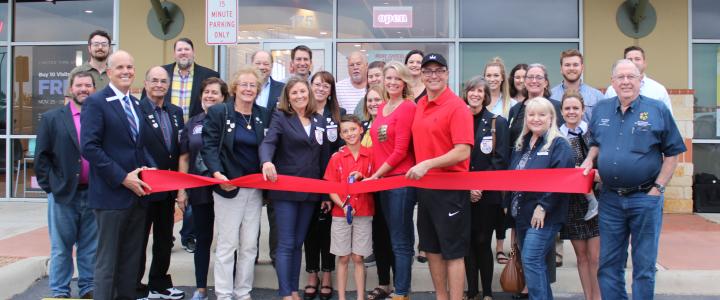 The Chamber welcomes Smoothie King to the New Braunfels business community!
SMOOTHIE KING
1659 W State Hwy 46 Ste 175
New Braunfels, TX 78132
(713) 899-5592
www.smoothieking.com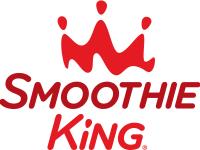 Check out Smoothie King located next to the HEB at Westpointe Village!

It's our commitment to blend a more nutritious Smoothie.
From the bottom of the cup up.
#SmoothiekingNBTX 
@SmoothieKingNBTX