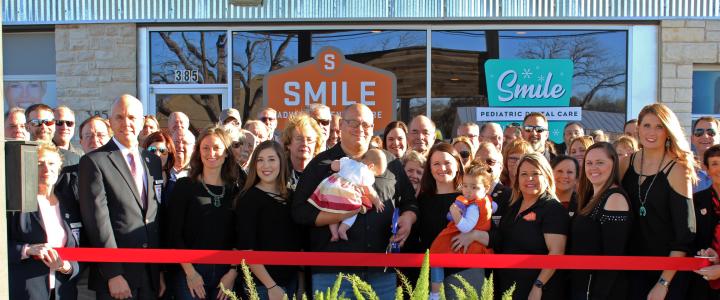 The Chamber welcomes Smile Advanced Dental Care to the New Braunfels Business Community! 
Smile Advanced Dental Care
385 Landa St
New Braunfels, TX 78130
(830) 625 - 3818​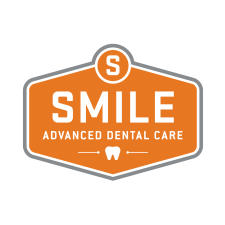 DENTAL CARE YOU CAN AFFORD
Whatever your financial situation, you can have the dental care you need in a manner you can afford. Our team is happy to help maximize your dental benefits. We accept most major dental plans and will contact your provider on your behalf to help confirm your coverage. If you are without dental coverage, we provide flexible options for payment. 
AVAILABILITY TO MEET YOUR NEEDS
For your convenience, we offer flexible hours for scheduling your appointments. If you have a dental emergency outside of our operating hours, please call as soon as possible to schedule follow-up care. We will ensure you receive the dental treatment you need in a timely manner. Our office is bilingual, having Spanish as an additional language.
WELCOME TO SMILE ADVANCED DENTAL CARE!