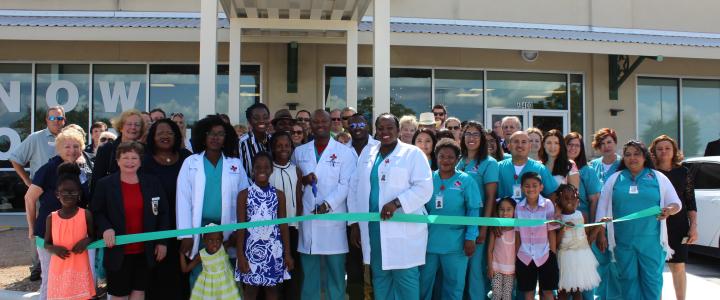 Riverside ER is now open for any emergency, any time! 

Riverside ER
1860 S Seguin Ave
New Braunfels, TX 78130
(830) 468-5600

Riverside ER believes in preserving our patients' dignity – especially in the face of an emergency. That is why we treat our patients with respect for their time and general well-being – in addition to treating their emergency.
Our mission is to provide quick, excellent, and professional care for your medical emergencies.
Our core values are to deliver compassion to all who come through our doors. What pervades throughout our practice is the golden rule, to treat others as you would want to be treated.
We're here to serve you, your family, and the community.