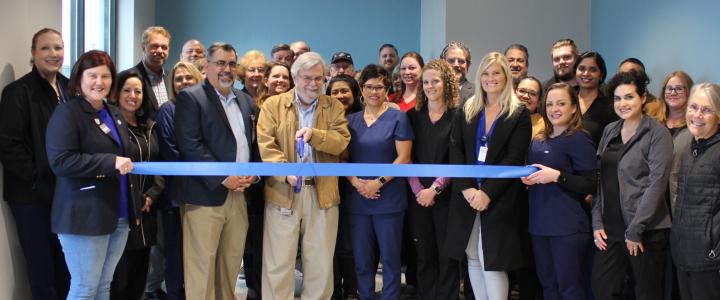 The Chamber welcomed River City Imaging Centers to their new location (1101 SH 46 W Ste 1107, NB, TX 78132)!

RIVER CITY IMAGING CENTERS
1750 E Common St Ste 1101
New Braunfels, TX 78130
(830) 302-4355

River City Imaging Centers is a full-modality facility located in the heart of the New Braunfels medical center area. We offer MRI, CT, X-Ray, Ultrasound, Dexa, and Mammography services. We are excited in supporting the Comal County community and its surrounding areas with our excellent customer service and patient care. We have the latest technology and superior physician staff ready to serve your needs. Please call us today for more details. 830-302-4355.