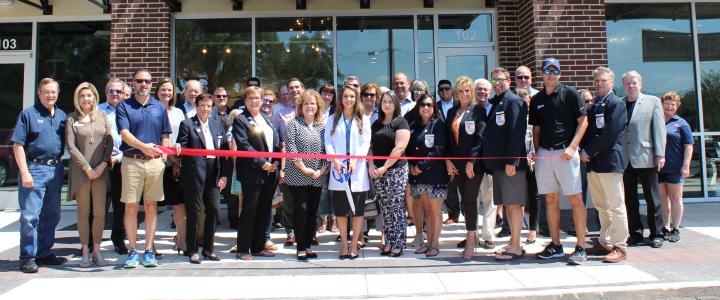 The Chamber welcomes Refined Eye Care & Eyewear Gallery to the New Braunfels business community!
REFINED EYE CARE & EYEWEAR GALLERY
2188 W State Hwy 46 Ste 102
New Braunfels, TX 78132
(830) 302-3357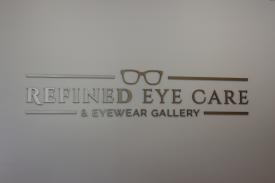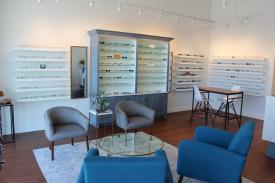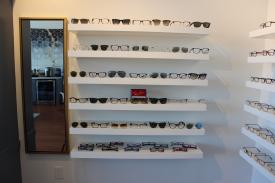 Refined Eye Care & Eyewear Gallery is a modern, cozy eye care center offering comprehensive exams, prescriptions lenses, and a distinctive selection of unique eyewear. It is owned and managed by Dr. Audrey Raley, a certified and licensed Optometric Glaucoma Specialist and Therapeutic Optometrist. Dr. Raley has Magna Cum Laude honors from both Texas A&M University and the University of Houston College of Optometry and decided to return "home to the hill country" to serve the community she cares so deeply for. Dr. Raley is committed to "restoring and refining her patients' view of the world" by providing the most elite care in New Braunfels.