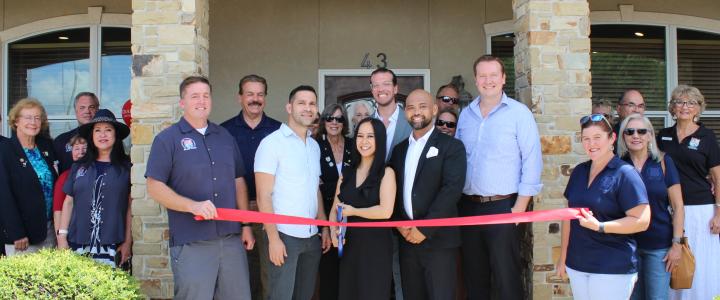 The Chamber welcomes Proxy Strategic Partners to the New Braunfels business community!
PROXY STRATEGIC PARTNERS
43 Gruene Park Dr
New Braunfels, TX 78130
(830) 402-7402
www.proxyfinancial.com



Proxy Financial is an avant-garde financial services company built on a foundation of proprietary systems that improve the way our industry does business. We offer private equity services, insurance strategies for personal and business owners, financial planning, and wealth management for national and international investors. Proxy Financial is Wealth Done Better. Visit www.proxyfinancial.com to inquire about our services.