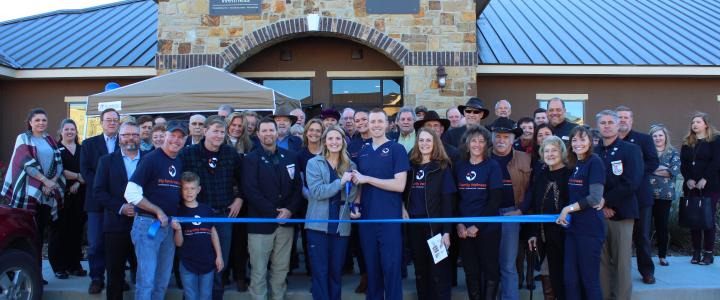 The Chamber Welcomes Ply Family Wellness PLLC to the New Braunfels business community!
PLY FAMILY WELLNESS PLLC
2115 Stephens Place Ste 700
New Braunfels, TX 78130

Ply Family Wellness is a new chiropractic office that has proudly opened its doors in New Braunfels, TX, December of 2018! Dr. Wesley Ply and his fiancé, Kameron Bavender, are very excited to offer the most up to date chiropractic and wellness care available to the city of New Braunfels and the surrounding areas. Our services include chiropractic, acupuncture, nutritional therapy, and much more. Please check out our website at plyfamilywellness.com for more information.