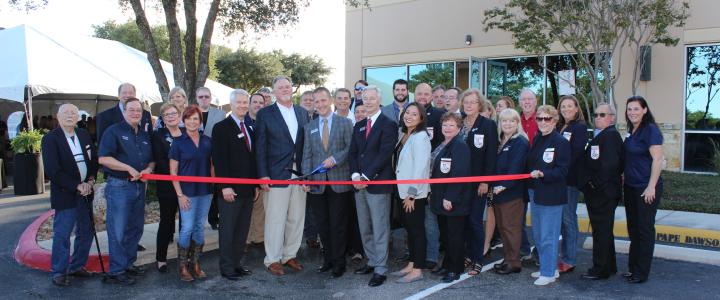 The Chamber welcomes Pape-Dawson Engineers Inc. to the New Braunfels business community!
Pape-Dawson Engineers, Inc.
1672 Independence Dr Ste 102
New Braunfels, TX 78132

Established in 1965, Pape-Dawson Engineers is one of the largest and most experienced civil engineering, environmental, and surveying firms in Texas. With offices in San Antonio, Austin, Houston, Fort Worth, Dallas, and New Braunfels, Pape-Dawson helps build communities throughout Texas. Using advanced technologies, creative strategies, and our multi-disciplined team of professionals, Pape-Dawson is committed to serving our clients with integrity, engineering competence, and high-quality, timely service. For more information, please visit our website at www.pape-dawson.com.