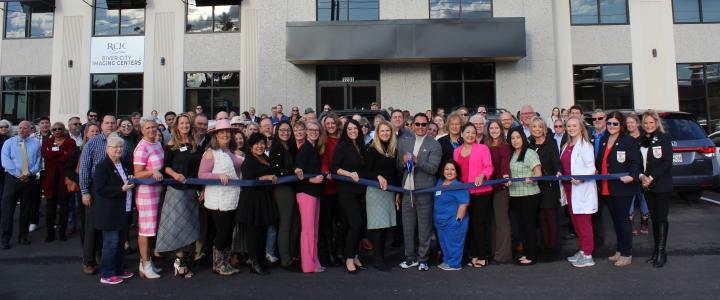 The Chamber welcomed Pak Medical Group - Center of Excellence opening to the New Braunfels business community!

PAK MEDICAL GROUP
Center of Excellence, 1770 W State Hwy 46
New Braunfels, TX 78132
(830) 730-8580
www.pakmedicalgroup.com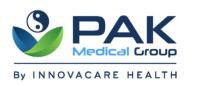 World-Class Physicians & Clinicians
Pak Medical Group is the gold standard for personalized, compassionate healthcare. We focus on individual patient care customized to meet your unique needs. Our intimate care model ensures that you see the same clinician and support team every time you visit in order to develop a lifelong relationship that you can count on. We practice an evidence-based, team approach that provides the highest level of care and service for you and your family.