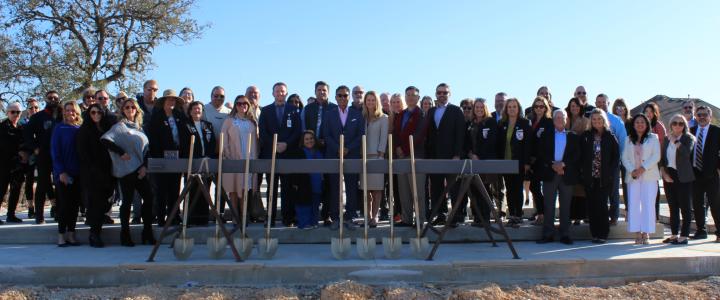 The Chamber celebrates the groundbreaking of Pak Medical Group - Center of Excellence to New Braunfels!

PAK MEDICAL GROUP
Center of Excellence
1770 W State Hwy 46
New Braunfels, TX 78132
(830) 730-8580
www.pakmedicalgroup.com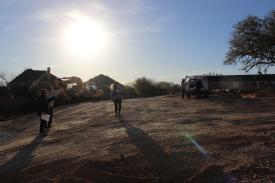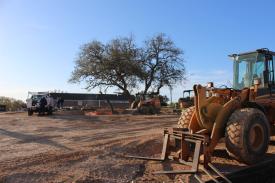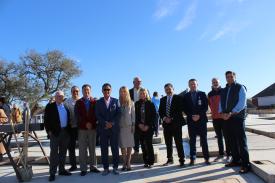 Pak Medical Group is opening its new Center of Excellence on State Highway 46 next to Christian Brothers Automotive at 1770 W State Hwy 46, New Braunfels, TX 78132. We look forward to their opening and hope to do a Ribbon Cutting soon in October of 2022.
Our team of primary care physicians, clinicians, and care providers specialize in family practice and internal medicine with decades of combined proven success in helping our patients live fuller, healthier lives. We believe in preventative healthcare, which is proactive care – not reactive care – to keep you healthy and out of the hospital.
Our new "Center of Excellence" Building will include Pak Medical Group, Zenith Integrated Specialists (Neurology, Rheumatology, etc.), New Braunfels Regional Outpatient Therapy, River City Imaging, and Lab Services.