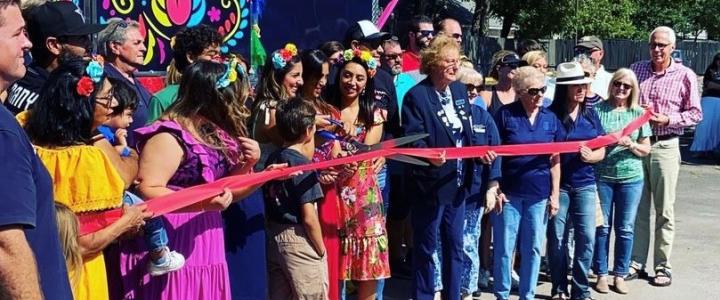 The Chamber welcomes Otomi - Authentic Mexican Coffee to the New Braunfels business community!

OTOMI - AUTHENTIC MEXICAN COFFEE
876 W San Antonio
New Braunfels, TX 78130
www.facebook.com/otomicoffeenb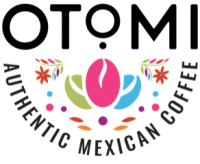 The word OTOMI refers to a group of indigenous people who are descended from the original inhabitants of central Mexico, predating the Aztecs, and also the Aztec's own ancestors. In fact, it is from the Aztecs language Nahuatl that the word OTOMI has derived as an exonym, it means: 'Those who hunt birds with bows and arrows'.

The OTOMI people are Artisans and blacksmiths, the Otomi long subsisted on trade with other indigenous confederations, as well on the cultivation of Maguey and century fiber, that can be used for weaving. Their hard-working ethics, their humble community, and the amazing colorful embroidering style amazed us and we need it to be shared with our community. 

And just as our name is cultural, colorful, and authentic. The same way our coffee blend that comes from VERACRUZ AND CHIAPAS MEXICO is also something we are very proud of.
Even though we are not related to them the OTOMI people. It is beautiful and very cultural and traditional from MEXICO and we want people to know about them. 

The nostalgia of my family in Monterrey. And my grandmother from both sides, always cooking, loving, and enjoying serving their family members. Was something I am very thankful for. The good smells of food, and delicious coffee is the reason why we want it to bring something that we grow up with.

We are humbly grateful for our community and the support we received. But above all, we are thankful to God and to HIM all the glory of our business.