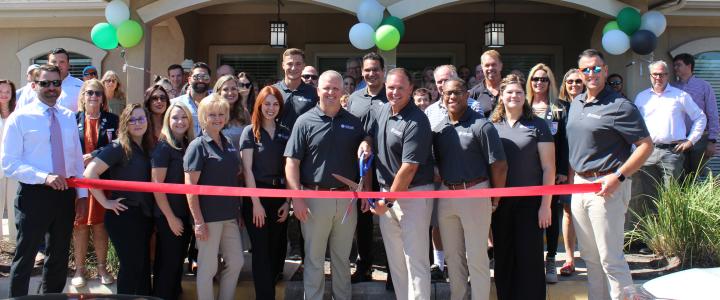 The Chamber welcomes Oakwell Private Wealth Management to the New Braunfels business community!
OAKWELL PRIVATE WEALTH MANAGEMENT
1619 E Common St Ste 1101
New Braunfels, TX 78130
(830) 515-4446
(800) 556-2593
www.oakwellpwm.com





Oakwell Private Wealth Management was founded in 2012 by entrepreneurial advisors who wanted to take control of their own financial future.  Oakwell's investment advisory firm's core values were built around providing a comprehensive approach for your entire financial life by focusing on six key areas: organization to bring you to order, accountability to prioritize your goals, objectivity when making difficult decisions, proactivity to prepare you for the unknown, education to aid clients in making well-informed decisions, and partnership to grow together.  
The team at Oakwell Private Wealth Management offers service to clients nationwide with a focus on the I-35 corridor. Our team brings you knowledge and experience on both business and personal finance matters so you can make choices that work for you.