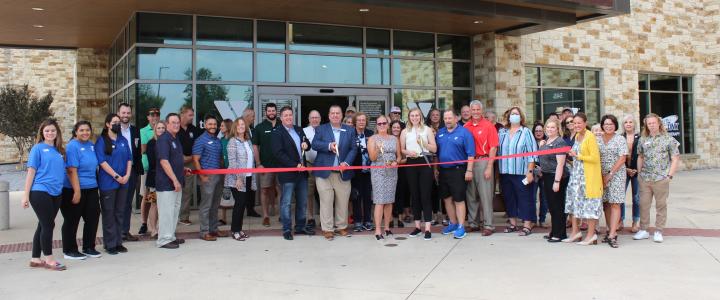 The Chamber welcomes New Braunfels Family YMCA to the business community! Make sure to visit their location next to Resolute Health hospital.
NEW BRAUNFELS FAMILY YMCA
545 Creekside Crossing Ste 145
New Braunfels, TX 78130
(830) 606-9622 ext. 1388
www.ymcasatx.org/newbraunfels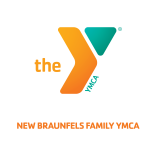 Everyone knows the Y as a place to camp, swim, or exercise, but we're so much more. We're working side-by-side with our neighbors to address critical community needs that help kids develop into smart, resilient adults, for people to improve their health and build a sense of community, and for our most vulnerable young people to get the care and support they need.

New Braunfels YMCA Specifics:
• 23,000 square foot facility connected to Resolute Health Hospital. 
• Aquatics area that features two bodies of water, a therapeutic pool, and a lap pool.
• Mens and womens locker rooms to include shower areas and built-in lockers. 
• Two group exercise studios, hosting a variety of free group exercise classes such as barre, mat pilates, bodypump, and yoga ect... 
• Add-on/paid programming such as personal training, group training, pilates reformer, and TRX. 
• Youth and Family programs such as child watch which takes place in the evenings Monday through Thursday. 
• YMCA of Greater San Antonio's Youth Development staff also help conduct Afterschool programming that serves 10 New Braunfels Independent School District elementary schools in the area.