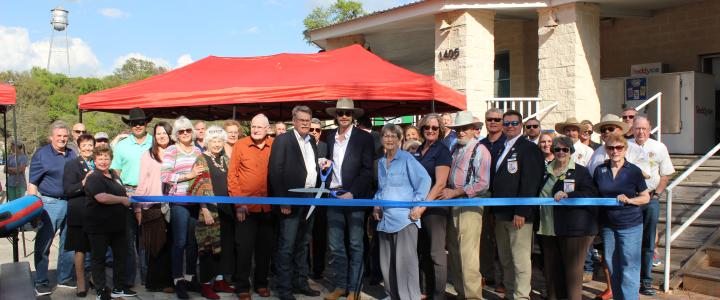 The Chamber welcomes Nelson's Millinery & Mercantile to the New Braunfels business community!
NELSON'S MILLINERY & MERCANTILE
New Braunfels, TX 78130
(830) 643-4636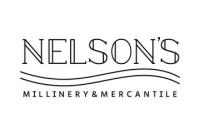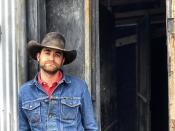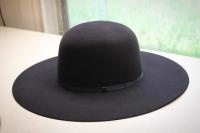 Nelson's Millinery & Mercantile is located in New Braunfels, Texas, in between Austin and San Antonio. The origins of the company begin back when Nelson was attending school at Texas State University. He had to do a manufacturing based internship to graduate, so instead of choosing a run of the mill internship, he reached out to John Davis of Limpia Creek Hats who graciously took him under his wing. It was in Fort Davis, Texas where Nelson learned the tedious craft of taking a raw hat body and turning it into a work of art. After several years of bouncing in-between West Texas and traveling, Nelson ended up back in his home town of New Braunfels. The support of friends and family pushed him to finally branch out on his own and start his own shop. Mike Moore of Buckaroo Hatters provided equipment, contacts to suppliers, and another way of building a hat. Nelson has taken the information he's learned from Limpia Creek, Buckaroo, and personal trial and error to produce a product that anyone would be proud to own. If you have any questions, Nelson would love to answer them, please reach out and we hope to do business with you soon.