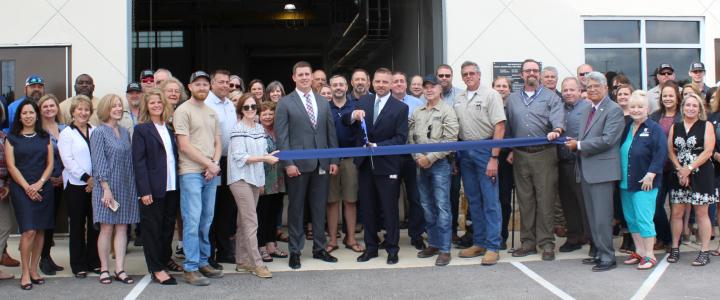 The Chamber welcomes the NBU Trinity Treatment Plant to the New Braunfels community!

NBU Trinity Treatment Plant
3295 Westpointe Dr
New Braunfels, TX 78132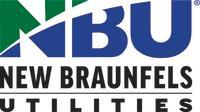 Planning is what matters.
Our community's record growth has come with new customer expectations. The changing electric utility industry has New Braunfels Utilities focused on key topics including renewable generation, distributed generation, and demand response. The high cost of new water supply requires us to carefully evaluate the timing and selection of supply projects in which we will invest. Each of these requires essential infrastructure to meet the needs of our community, for generations to come.

To meet the needs of the future, NBU is committed to more than $587 million in capital improvement projects. We're making required upgrades to our water and wastewater infrastructure, securing new water resources, and adding vital system capacity. This will ensure NBU is well prepared to meet the electric, water, and wastewater needs of its customers for decades to come. 
For more information, visit  http://www.nbutexas.com/About-Us/Planning.