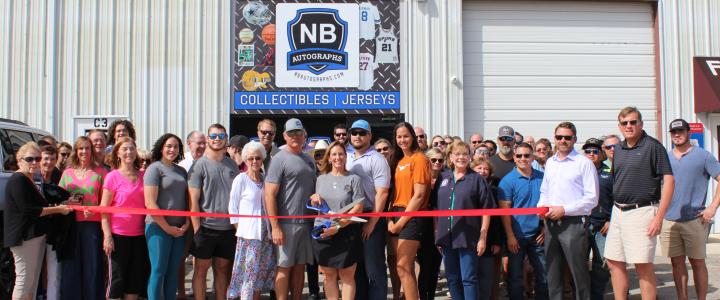 The Chamber welcomes NB Autographs to the New Braunfels business community!
NB AUTOGRAPHS
1229 Industrial Dr Ste D
New Braunfels, TX 78130
(830) 632-6001
https://www.facebook.com/NBAutographs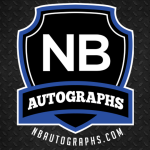 NB Autographs is a family-owned and operated autographs, collectibles, and memorabilia business located in New Braunfels, TX – serving customers all over the United States. We have a massive inventory of jerseys and collectible pieces autographed by your favorite celebrities from the worlds of sports and entertainment. Our family has a passion for the autograph industry, and we love to deliver JOY to the customers we are blessed to serve. Our inventory always brings a smile to the faces of enthusiasts – young and old – and that is exactly why we love to do what we do.

Our team brings over 20 years of experience in the industry with Hall of Fame athletes in our corner. We would love for you to visit us at our retail store, browse our online store, or call us anytime for that special jersey you need in your collection.